The Transition Newsletter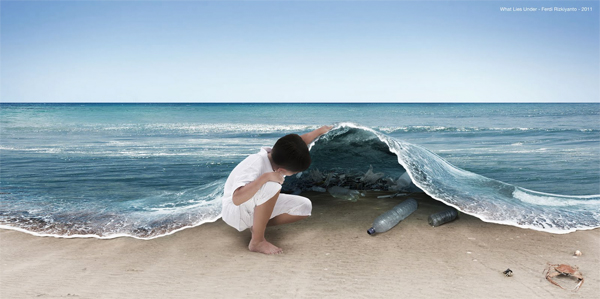 The Transition newsletter is a regularly published report on the people and progress in solving the ocean plastic crisis. The newsletter features the following sections:
Did You Know? A factoid about ocean plastic, full explained.
Taking a Deeper Dive. Several stories on activities creating progress.
Mapping Plastic-Fouled Coastlines. One or more examples of coastlines that are consistently fouled by plastic.
Solutions. An example of an ocean plastic solution from our curated solutions list.
Meet the Experts and Leaders. Recognizing one or more of the people making a difference in solving the ocean plastic crisis.
The Transition series of newsletters began publication in January 2022.
Past Issues.
The Transition, Special Edition, July 2022
The Transition, June 2022
The Transition, May 2022
The Transition, April 2022
The Transition, March 2022
The Transition, February 2022
The Transition, January 2022