Support OpenOceans Global Today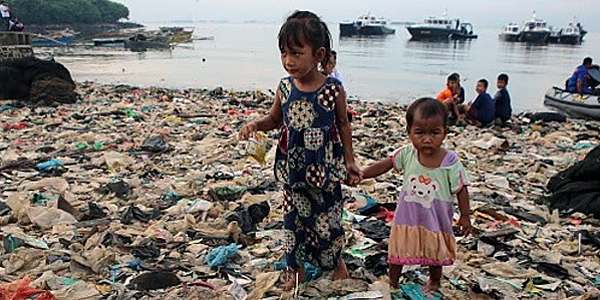 Envision a world where children experience the joy of an ocean free of plastic.

With your gift, OpenOceans Global brings to light innovations in ocean plastic policy, plastic substitution, waste management, river intervention, and many other solutions.

Your contribution will fund the mapping of plastic-fouled beaches, curate solutions, and host a collaborative hub for global experts.
Donations of every level are appreciated.
OpenOceans Global is a 501(C3) not-for-profit organization tax ID# 26-2476179.
Image credit: South China Morning Post