Board of Directors and Officers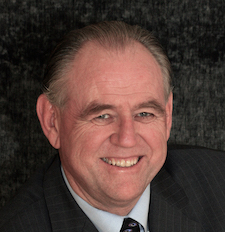 PRESIDENT - Carl Nettleton, Nettleton Strategies, San Diego, CA. Carl Nettleton is an award-winning writer, acclaimed speaker, and a subject matter expert regarding water, climate, sustainability, the ocean, and binational U.S. Mexico affairs. He is the founder of OpenOceans Global, the past president of the National Coalition for Marine Conservation – Pacific Region and the former founding executive director of the San Diego Oceans Foundation. In those positions he energetically worked with government agencies, educational organizations, and ocean interests to develop collaborations and consensus to resolve ocean issues. He operates Nettleton Strategies LLC, a consulting firm specializing in resolving complex public policy and business issues.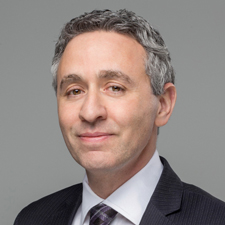 CHIEF FINANCIAL OFFICER - Mohsen Mortada, CEO, Cole Engineering, Toronto, Canada. Mohsen Mortada is President of Cole Engineering Group in Ontario, Canada. Mr. Mortada started his career in the public sector working with Tucson Water department operations. After several years with Tucson Water, Mohsen moved into consulting at Arcadis with a focus on strategic planning, utility business optimization and large infrastructure projects throughout North America and the Middle East. Mohsen relocated back to Canada to work with Cole Engineering Group as Chief Executive in 2014.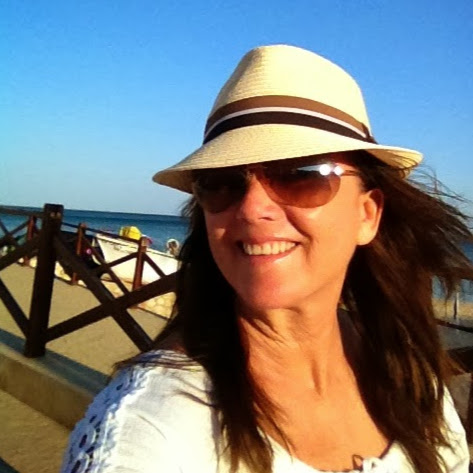 CORPORATE SECRETARY - Shauna Buffington, Experiential Event Leader. Shauna brings a career of experience in event management and marketing to OpenOceans Global. One of the founding staff of the Rock and Roll Marathon, Shauna became the Vice President for Events and Marketing, based in London and charged with expanding the marathon's globally. Shauna will develop OpenOceans's special event fundraisers.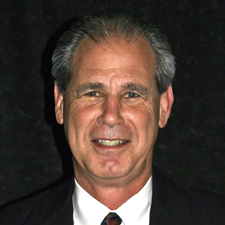 DIRECTOR - Gino Mazzanti, Attorney at Law, San Diego. Gino Mazzanti is an attorney who earned his law degree from California Western School of Law in 1976. He has been in private practice with the Law Offices of Gino V. Mazzanti in San Diego since 1977. His practice concentrates in the field of business law where he is engaged in forming and advising partnerships, corporations (both for profit and not for profit) and limited liability companies. He also handles business litigation.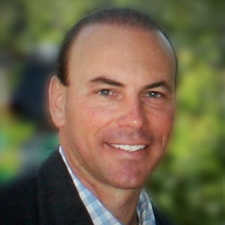 DIRECTOR - Chris Stern, Corporate Vice President and Managing Director, Trimble Ventures and Partnerships, and Board Member, Trimble Foundation Fund & Trimble Inc., Irvine, CA. Chris Stern is an accomplished technology executive, entrepreneur and investor, with experience leading and developing software and technology businesses focused on addressing global industry and environmental challenges. He currently serves as vice president and managing director for Trimble Ventures, a $200 million venture capital fund, corporate partnerships and is a member of the board of directors for the Trimble Foundation Fund at Trimble Inc., (NASD:TRMB), a Fortune 500 worldwide leader in AEC and industrial technology solutions with over $3.6 billion in annual revenue. Chris joined Trimble through the sale of his company, where he served as founder, Chairman and CEO. He is a licensed professional engineer, holds master's and bachelor's degrees in engineering, and serves on boards at UCLA and Loyola Marymount universities.
GENERAL COUNSEL - Gino Mazzanti, Attorney at Law, San Diego.
FOUNDING DIRECTORS
OOG is grateful for the service of the following founding directors.
John Lormon, Partner, Procopio
Mohsen Mortada, President and CEO, Cole Engineering Group
Carl Nettleton, Founder, OpenOceans Global,
Steve Peace, Founder, Killer Tomatoes Entertainment, Inc.
John Shean, retired marketing executive, Major League Baseball and National Football League teams.
Peter Shaw, Prncipal, Shaw Management Advisors
PAST DIRECTORS
Gerald Page, General Manager, Asia, Via Motors, Managing Partner TCT Capital, Group
David Gallo, Ph.D., Director of Special Projects emeritus, Woods Hole Oceanographic Institution