The Transition Newsletter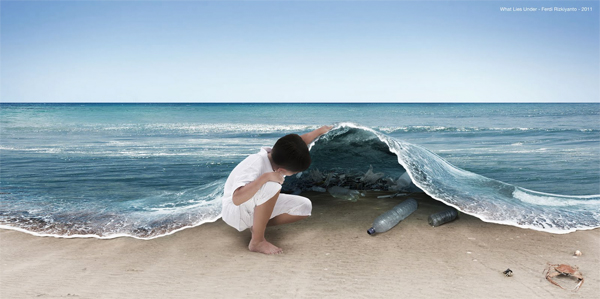 Please signup for The Transition newsletter to receive our monthly report on the people and progress in solving the ocean plastic crisis.
We will never forward your information to third parties, and you'll only receive important updates related to OpenOceans Global.
2023 Issues
The Transition, September 2023, Chemicals and Polymers of Concern – a Plastic Treaty Priority

The Transition, August 2023, UN plastic treaty proposed core objectives categorized
The Transition, July 2023, Infrastructure use of plastic waste is promising but challenging
The Transition, June 2023, UN Plastic Treaty Negotiations - Three Key Conflicts Emerge
The Transition, May 2023, UN Plastic Treaty negotiations convene May 29 – June 2; what you need to know
The Transition, April 2023, Progress on ocean plastic is slow, but some solutions are gaining ground
The Transition, March 2023, Plastic water bottles and safe drinking water - a dilemma and an opportunity
The Transition, February 2023, Corporate Plastic Pollution Scorecard provides an in-depth review of the plastic packaging practices
The Transition, January 2023, U.S. plastic recycling is astonishingly inconsistent, showing opportunity for improvement
2022 Issues
The Transition, December 2022, Year in Review: Progress and positive actions accomplished around the globe in 2022
The Transition, November 2022, OECD projects plastic use, waste, findings, and policies to 2060
The Transition, October 2022, Plastic isn't just scarring marine ecosystems - it's also contributing to climate change
The Transition, September 2022, The Value of International Cleanups
The Transition, August 2022, A plastic guide for restaurants, industry proactivity, and stalled legislation
The Transition, Special Edition, July 2022, OpenOceans Global launches app to map plastic-fouled beaches
The Transition, June 2022, World unlikely to see a reduction in plastic use and waste
The Transition, May 2022, How the Arctic Ocean Becomes Polluted With Plastic
The Transition, April 2022, Plastic and the promise of a magical place called "away"
The Transition, March 2022, UN plastic agreement takes a step forward in Nairobi
The Transition, February 2022, Nations to Begin Formalizing Global Plastics Treaty
The Transition, January 2022, UN Releases New Report on Improving its Marine Litter Activities