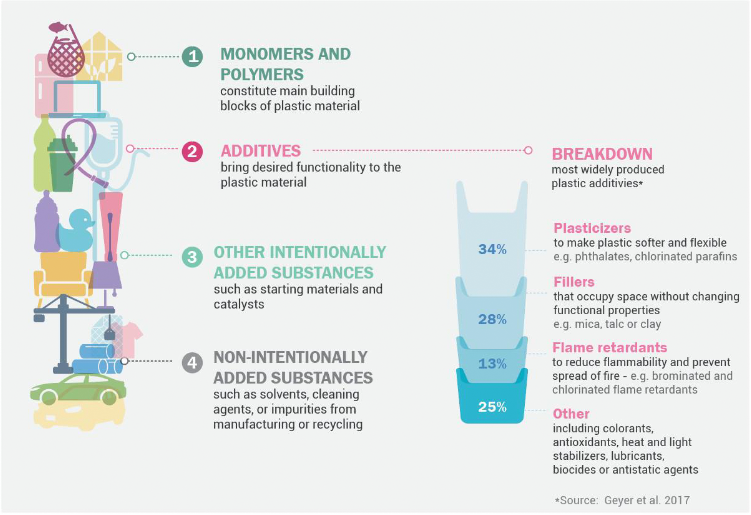 Chemicals and Polymers of Concern – a Plastic Treaty Priority
One of the proposed core objectives of the international plastic treaty is "banning, phasing out, and/or reducing the production, consumption, and use of chemicals and polymers of concern" found in plastics. A
Read more...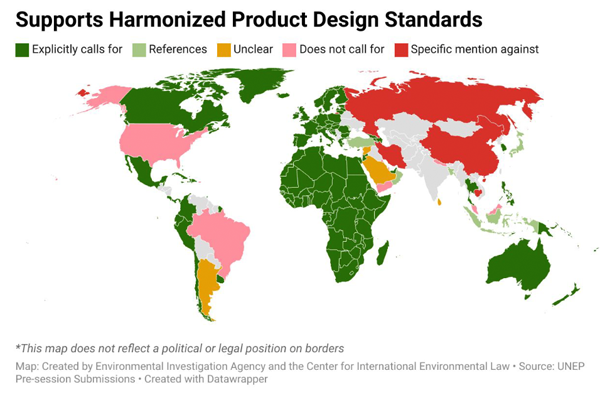 UN plastic treaty core objectives categorized
OpenOceans Global analyzed the 12 proposed core objectives into the following four categories to simplify and focus this important international work.
Read more...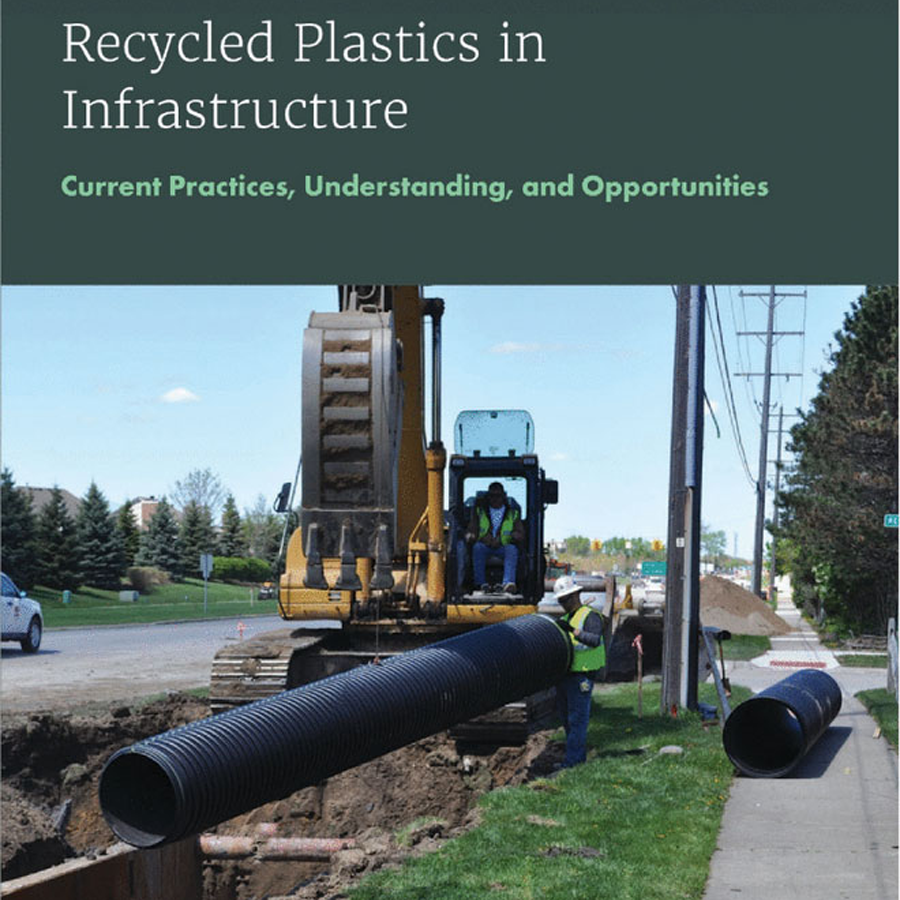 Infrastructure use of plastic waste is promising but challenging
An in-depth look at how plastic waste can be recycled for use in transportation infrastructure. The results show promise, but a number of challenges must be overcome before progress can be made.
Read more...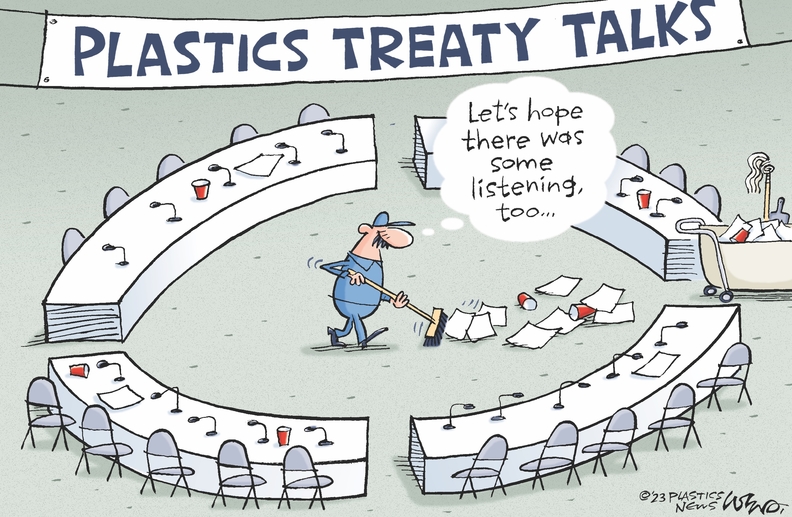 UN Plastic Treaty Negotiations - Three Key Conflicts Emerge
Industry groups at the talks "expressed optimism that the session made progress. Some environmental groups agreed but noted that oil-producing countries and fossil fuel industries were trying to weaken the treaty
Read more...

Press Release: Mapping from Source to Sea to Stem the Flow of Marine Plastic
OpenOceans Global today announced the publication of a white paper designed to be a useful resource to the United Nations International Plastic Treaty negotiations currently underway in Paris, France.
Read more...